Blogs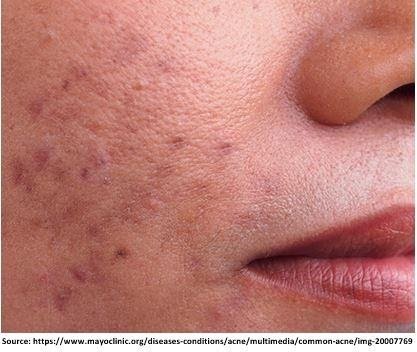 What are the uses of dermal fillers?
Get rid of acne scars, wrinkles, eye bags with safe, effective, and affordable derma filler treatment by Dr. Waseemuddin Shaikh, a skilled skin specialist in Aurangabad at Derma Consult Clinic. Consult us at 7385603050

Non-Surgical Facelift in Aurangabad
Ageing changes the way we look. Do you want to regain your youthful radiance but fear being operated on the face? Don't hesitate to contact Dr. Waseemuddin Shaikh, one of the best skin specialists in Aurangabad, at +91-7385603050.

Everything You Need to Know About Laser Skin Tightening
In recent years, laser treatment has gained popularity for eye operations, hair removal, and acne treatment. These days, laser skin tightening is stealing the show, and many people are raving about it. It's a one-of-a-kind facial skin rejuvenation procedure that produces remarkable effects by eliminating fine lines and wrinkles. It tightens the skin and helps it look smoother and younger, as the name implies. Dr. Waseemuddin Shaikh, a leading dermatologist in Aurangabad, is an expert in laser skin tightening. It is one of the most preferred treatments at his clinic. It reduces wrinkles and lines from your skin by restoring its collagen balance. If you're weary of waiting or want immediately noticeable results, this is the service for you. You can consult Dr. Waseemuddin Shaikh at Dermaconsult Clinic, Aurangabad, a one-stop destination for all your skin and hair problems.
Book an Appointment
Enter details,our team would approach to help you as soon as possible.